Burial Day Books is a boutique publisher of supernatural horror short stories.  Once a month we feature an established or emerging horror writer. These short supernatural horror stories deal with elements of superstition, folklore or myth. We look for writers that are innovative but can also give a nod to past – classic horror. We feature scary stories with limited gore and limited extreme violence because of the belief that fear, true fear, comes from the unknown. Read these scary short stories today.
Scary Stories: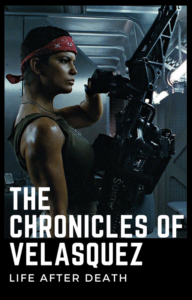 The Chronicles of Velasquez: Part 2 by V.Castro
Women in Horror Month may be over, but we are continuing to celebrate women in horror with Part 2 of
Read more.