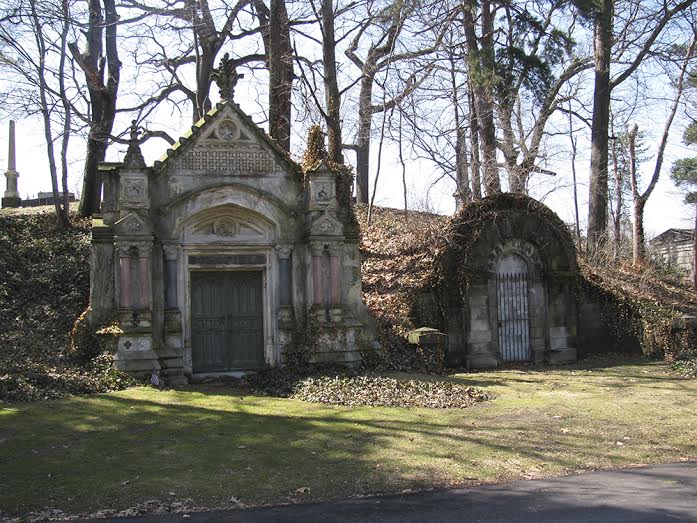 What happens when you die? That is, when the memory of you fades from existence? What would you do in order to preserve the memory of you?
Kenny Gould is a writer and journalist living in Pittsburgh, Pennsylvania, where he's pursuing his MFA at Chatham University. In the past, he's written for
Thrillist
,
Time Out New York
,
Gear Patrol
, and
mental_floss
, among others. He also enjoys teaching yoga and brewing beer. Follow him on Twitter at @kb_gould or online at
www.kennygould.com
.