Burial Day Books is a boutique publisher of supernatural horror.  Once a week we research a particular element dealing with superstition, folklore or myth and write a short piece about that element from the Gravedigger's perspective. These elements were sometimes used somewhere in a previous horror story in history. Or, these elements could have been pulled from particular ideals, or from items that illicit fear. We may also discuss curious traditions that we feel admirers of horror, and beyond, would enjoy learning. Our blogs, while written from a fictional character 's perspective, are non-fictional. Overall, our blogs discuss true beliefs, phenomena, practices or customs.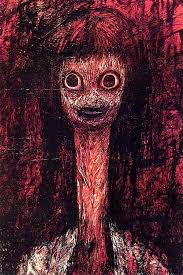 Cursed Books
Cursed Books Have you been working on your to be read list for 2019? Would you be interested in including
Read more.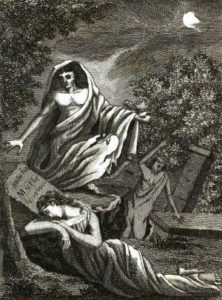 Vampires are real…
Vampires are real… At least, some people continue to believe in the vampire. In recent decades, the vampire of folklore,
Read more.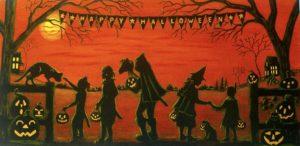 We are back and submissions are now open!
Happy Halloween! I can't believe we are doing this again, but here we are. I ended Burial Day back in
Read more.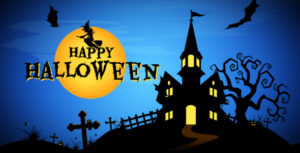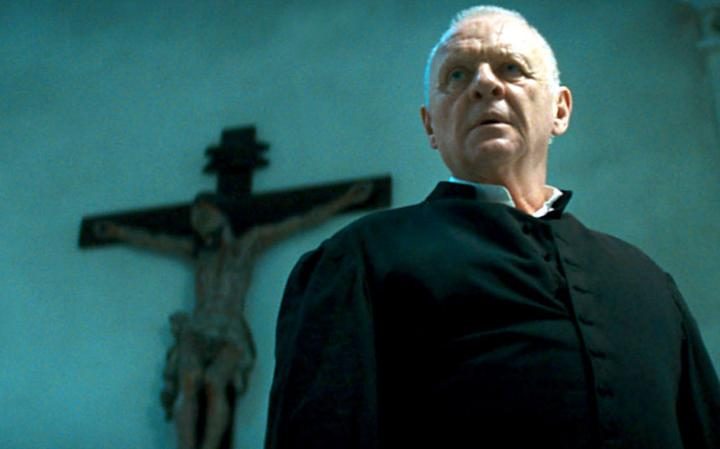 31 Days of Halloween – Day 26 Stages of an Exorcism
Movies significantly water down the ritual of Exorcism. What is important to know is that exorcisms still do occur and
Read more.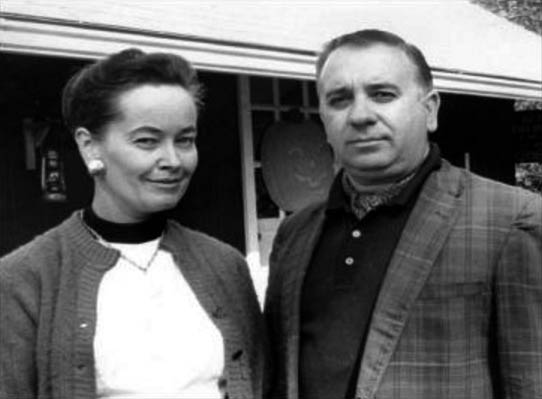 31 Days of Halloween – Day 25 Ed & Lorraine Warren – The Ghost hunters
If you've had a relative interest in the paranormal over the last few decades, or if you've seen any of
Read more.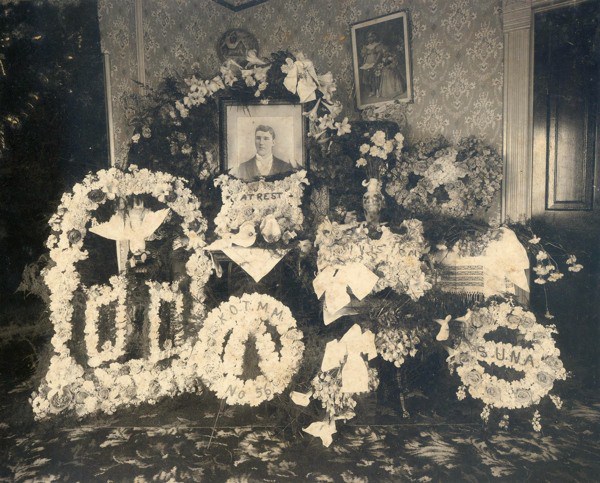 31 Days of Halloween – Day 24 Victorian Mourning
The Victorian era is generally thought as the period during Queen Victoria's reign, from 1837 to her death in 1901.
Read more.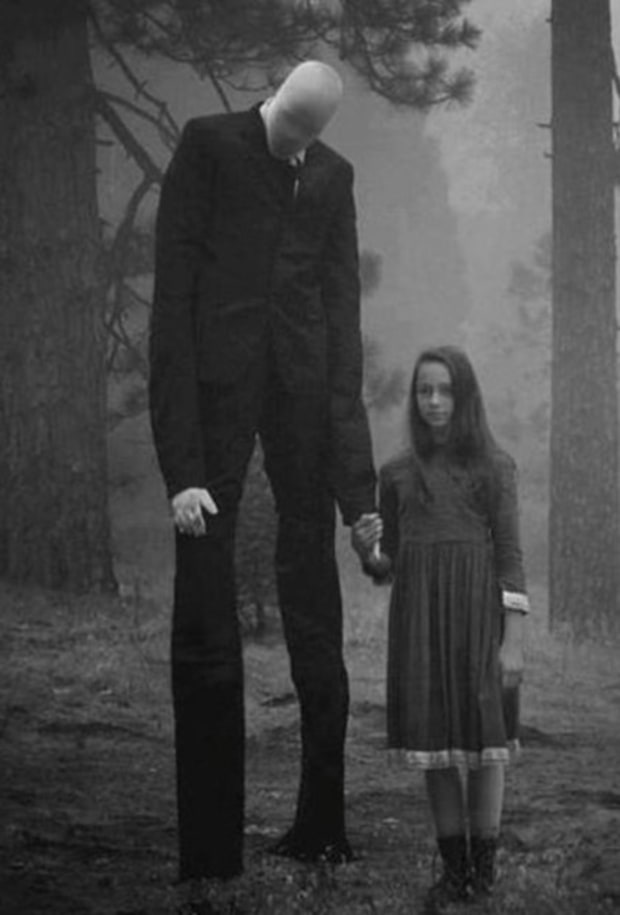 31 Days of Halloween – Day 23 Slender Man Attack
In Spring of 2014, three girls were having a slumber party at their home in Waukesha, Wisconsin – about 20
Read more.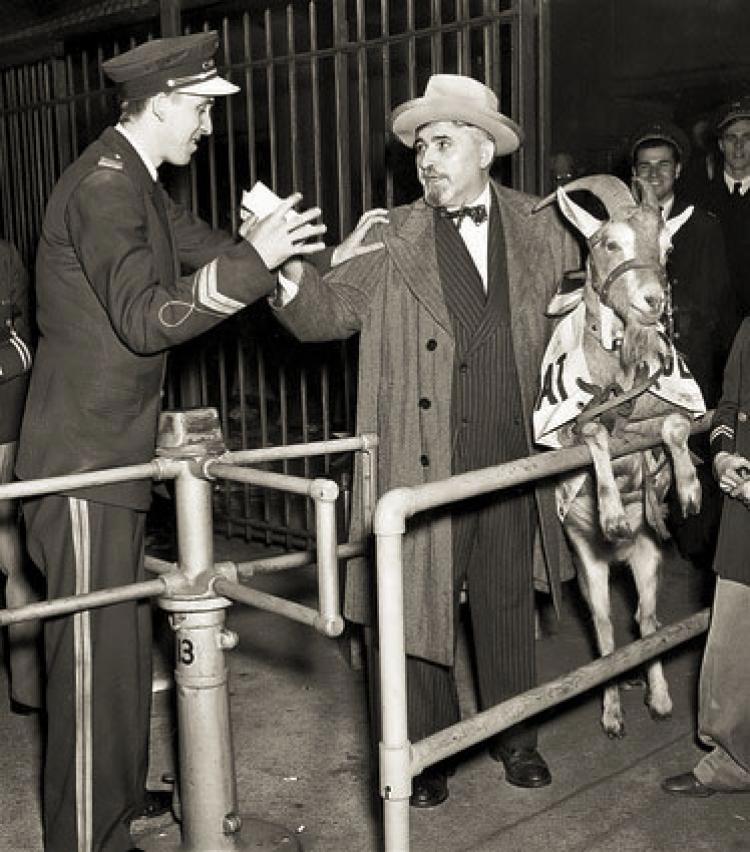 31 Days of Halloween – Day 22 The Curse of the Billy Goat
October 22nd 2016 marked the 46th anniversary of William "Billy Goat" Sianis' death. October 22nd 2016 also marked the first
Read more.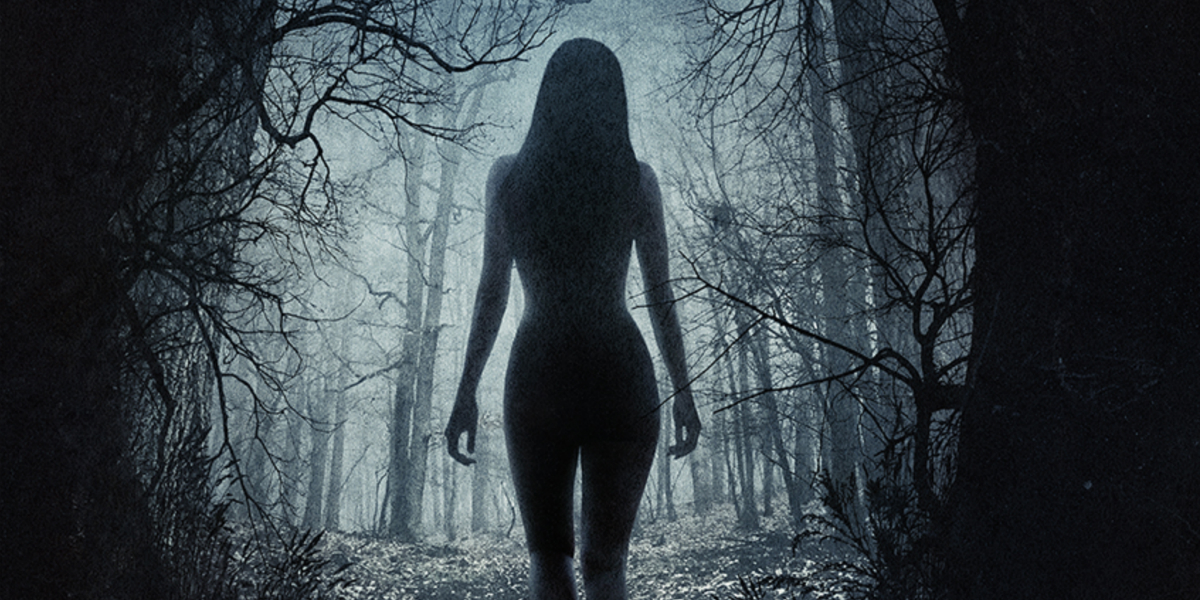 31 Days of Halloween – Day 21 The Witch Bottle
A witch needs a witch bottle – that is for certain. A witch bottle is a container jar spell that
Read more.