Scary Stories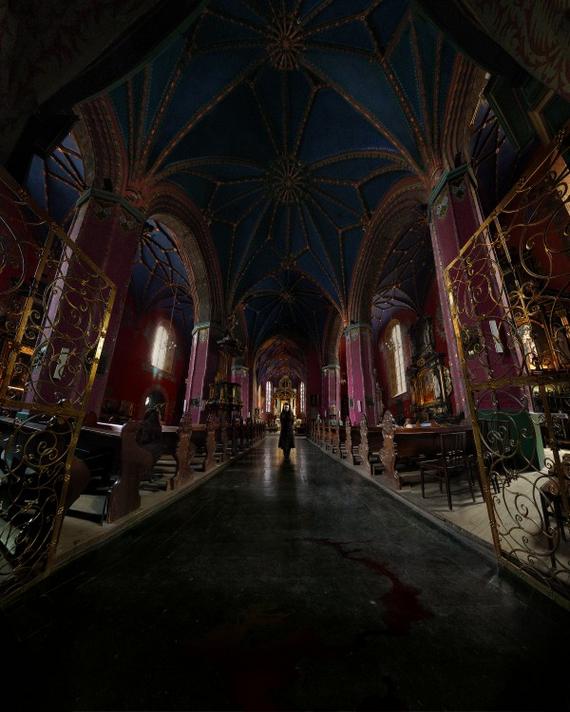 Burial Day Books is a boutique publisher of supernatural horror.
On burial day a coffin is lowered into the ground, people mourn, and a grave is covered with dirt. Yet, memories remain lingering about around corners, beneath beds, walking among us (or stalking us) as shadowy figures, mists, or whispers. Horror, the truest, purest form of horror is the black and beautiful dance between good and evil. We love the unknown. We fear the unknown. We will bring you the unknown through our literary horror novels and short fictions.
Here on the grounds we work hard to find the rarest and most unique new forms of horror. Please read at your own caution, these really are truly horrifying.
Scary Stories
Burial Day publishes new Short Horror Stories once a month for free. Enjoy reading about Ghost, Ghouls, Werewolves, and the Undead.
Click Here for our Short Fiction Page of scary stories.
Click Here for our Blog by Gravedigger.
Ghost Stories | Scary Stories | Horror Stories
Horror Stories
So remember if you need some looking great Gothic tales like these we have them:
Scary Stories
Horror Stories
Ghost Stories