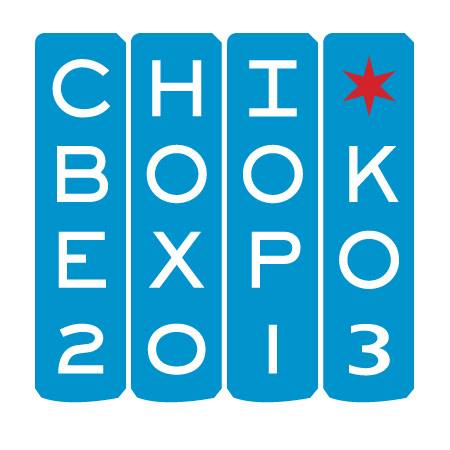 Come join Burial Day Books  at this year's Chicago Book Expo.
The Chicago Book Expo is a pop-up bookstore and literary fair open to the public being held on Sunday, November 24, 2013, in the Uptown neighborhood from 11am-5pm at St. Augustine College, 1345 W. Argyle in Chicago. To get to the Expo via El, get off at the Argyle stop on the Red Line. If you're driving, there's a parking lot onsite. An afterparty will follow at 5 pm at Fat Cat, 4840 N. Broadway.
The event features an expo with Chicago's best independent publishers and authors selling books, plus free author readings, panel discussions, writing workshops, and bilingual/Spanish programs. Nonprofits and associations serving the writing and publishing communities will be represented. All events are free and open to the public.
Please follow and like us: