Burial Day Books will be at Chicago Book Expo 2014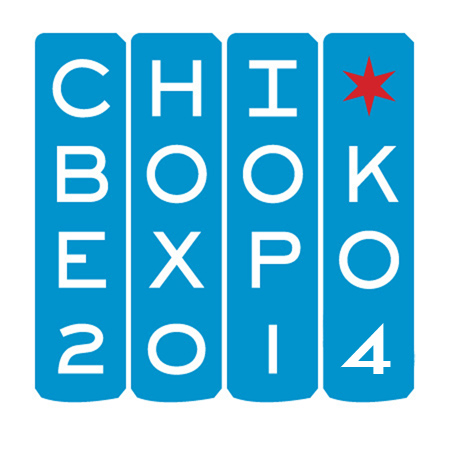 The third annual Chicago Book Expo will be held Saturday, December 6, 2014, from 11 am to 5 pm at Columbia College Chicago, 1104 S. Wabash. The event is free and open to the public.
This celebration of Chicago-area publishers and authors features a pop-up bookstore featuring local presses' and authors' books, as well as a variety of readings and panel discussions. Local literary nonprofits and organizations will be in attendance.
Saturday, Dec. 6, 2014, 11am – 5pm
***Free Event***